Online Payments Options for Current Members
Welcome to our online payment section. To make a payment, choose from the buttons below and select the appropriate options.
If you are having problems with this section or unable to make any payments this way please contact the Treasurer Jack Hazelton by email: grctreasurer@btinternet.com
Please note for any payment you must enter your membership number during the checkout process. You will find your membership number in the most recent GRC Year Book. If you are a new member your membership number will have been provided to you by the Membership Secretary.
To make a payment, choose from Membership Renewal or GRC Year Book Advert and select the appropriate option.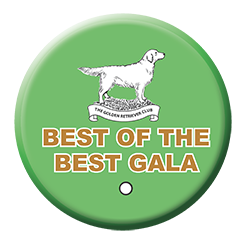 Best of the Breed Event Gala Event on the 4th February 2024
All dogs entered MUST have qualified and been invited to the event
First Dog entry is £25.00 (add 1)
All Subsequent Dogs/entries are £15.00
UK Single Membership £12
UK Joint Membership £15
UK Junior Membership £3
International Single Associate Membership £18
International Joint Associate Membership £18
Year Book airmail supplement (outside of EU only) £8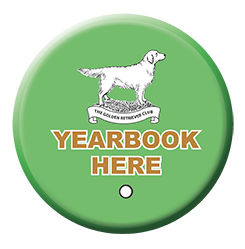 Style 1, £80 first page
Style 1, £60 each additional page
Style 2, £70 Gallery
Style 3, £50 Down Memory Lane
Book to be collected £25 each
Book posted to UK £32 each
Book posted to Europe £45 each
Book posted to USA/Canada £65 each
Book posted to Australia/South Africa £80 each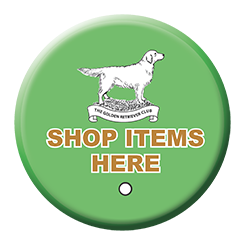 If you are interested in purchases any GRC Shop Leaflet items, they can be bought on our stand at our shows and Crufts or by contacting our Treasurer Jack Hazelton.